So Simple - So Healthy - So Gourmet - So French
Monday - Thursday
11am - 9pm

Friday - Saturday
11am - 10pm

Sunday
10:30am - 3pm​​​​​​​​​

​
Center City
1506 South Street
Philadelphia 19146
(267) 761-9310​​​​


​​​​​


​We proudly serve La Colombe coffee

Brunch - Lunch - Dinner - Take-out
Most of our crepes are available Gluten Free!
Get your crepes delivered through your favorite online delivery app:
​
UberEats
Postmates
GrubHub​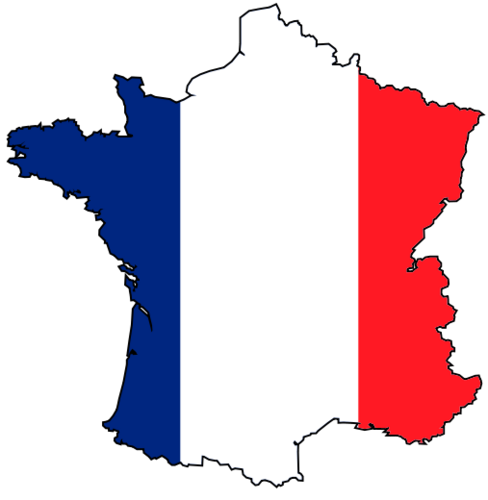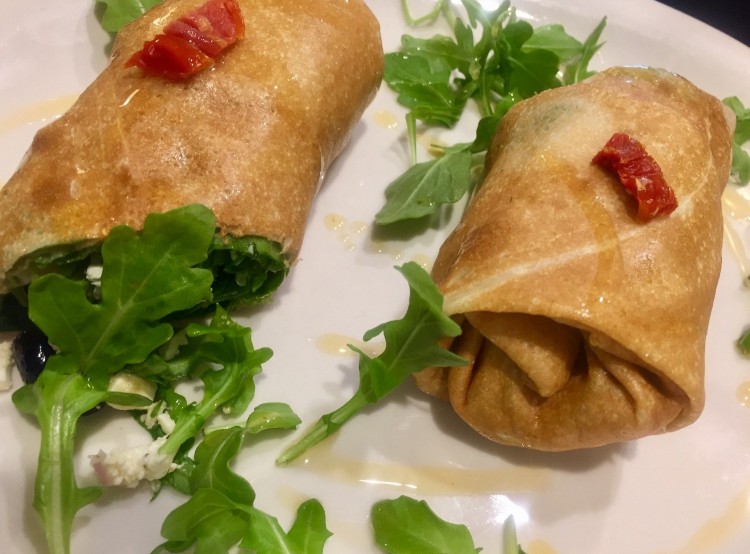 New! So Mediterranean: Hummus, feta cheese, arugula,
Moroccan
black olives, red onion,
sun dried
tomatoes infused olive oil, wrapped in a white batter crepe.
We will be open regular hours on 4th of July! Come celebrate with us!